So over the past few weeks I've been sharing sneaks with you on a secret project.
It all started with some sketches, that you may have missed
That became fabric wedges turned cushion tops
With some rainbow bands/sashing
Some linen backing and stuffing
Became cushions
For all the pictures of this process you can check out my
Secret project reveal
if you like you can also add me on
Flickr
too. Now I just have to sew up all the openings and fish out some buttons for the centres of each cushion....40 to choose.....
I'm working on a tutorial/pattern as I've taken a lot of pictures from each step so stay tuned for that.
I also stuffed the heart pillows....they are in one of the pictures, they too will be added to the mix.
I'm still thinking of names...need to actually start writing them down and seeing how ridiculous they are, then I'll need labels.....
Tonight I'm linking up with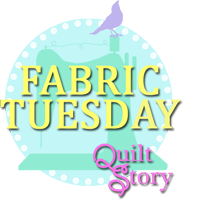 I'm out to the cinema and will be celebrating Mother's birthday tomorrow...which reminds me I haven't yet wrapped her present.....
Siya'll tomorrow =D